This project was an fun and edgy take on the personal improvement journal, giving users tips and tricks on health, nutrition, exercise, and other healthy habits, while also allowing them to record their habits in a handy, easy-to-use diary format for better tracking of their personal progress.
The diary included fun, inspirational text as well to keep users motivated to "keep at it"!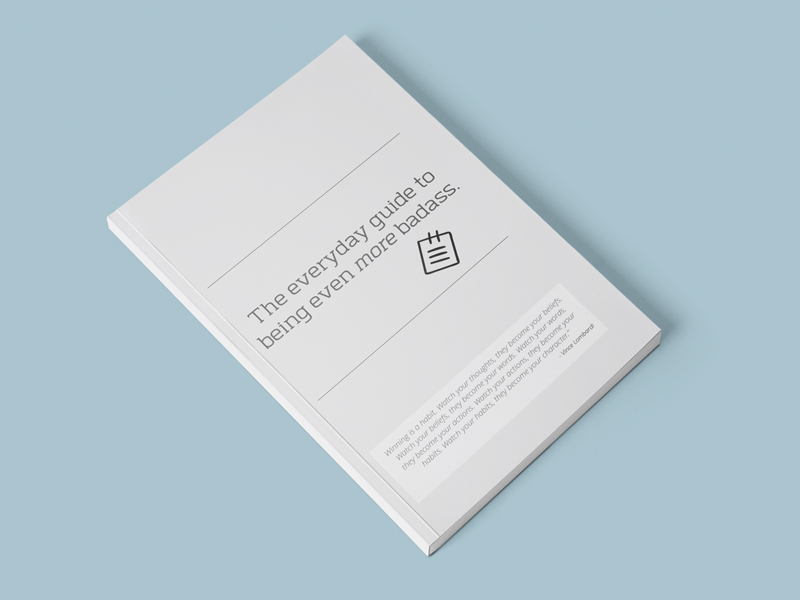 'Berta's Role
On the project, 'Berta worked closely with the client, a fitness professional, to:
Conceptualize and create the layout and typography design of the journal.
Design and create the icons and diagrams throughout the journal.
Research affordable printing options.