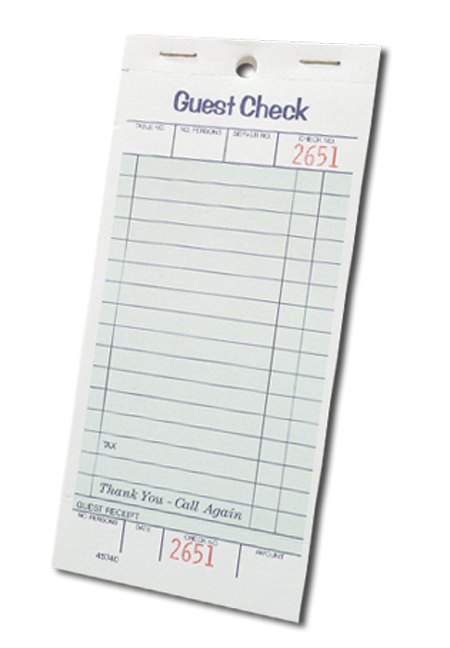 "What'll it be, Hon?" Whether you need a branding, packaging, website design, or pretty much everything, 'Berta can cook it up! A full-service branding professional, 'Berta brings extensive experience to the table to support your team. She also partners with a trusted pros to scale the work up or down to meet you needs and budget.
In addition to flawless creative design strategy and execution, she also offers management expertise. She's got soft skills! With an emphasis on professionalism, she listens to, and works closely with her clients to provide them with high-impact design solutions that meet (and exceed) their needs and expectations.
---
Menu of Services
Blue Plate Special
COMING SOON! 'Berta is formulating scalable brand packages to help your venture achieve its mission. What will they include? Well, the moon and the stars, of course! Choose from one of four package levels, or ask 'Berta to customize a top-flight package just for you. Intergalactic Brand Packages include all the services you need to successfully launch your company or product! Contact 'Berta to learn more.

Entrees
Brand analysis (discovery and full audit)
Brand strategy (competitive analysis and roadmap)
Brand identity (logo and identity design)
Graphic design
Presentation to key stakeholders
Project management (tasks, budgets, and timelines)
Team building and management
Scalable trusted partnerships (user research, UI/UX, marketing, copywriting, photography videography, illustration, editing, and more)
Sides
Branding
Collateral
Campaigns
Logos
Packaging
Publishing
Infographics
Iconography
Signage and environmental design
Typography
Gift trade and product design
Social media campaigns
App design
Website design
Presentation design
and much more
Desserts
FREE DONUTS (when we can meet again in person)
Beverages