Client: Center for the Collaborative Classroom
Category: Educational Publishing
Scope: product design, curriculum design, and packaging
Project Objectives: The goal of this project was to create a complete literacy curriculum to compete head-to-head with larger publishers in the highly competitive educational market. Previously, Collaborative Classroom had focused primarily on publishing supplemental materials to use in tandem with, or to fill in the gaps of, established competitors' curricula.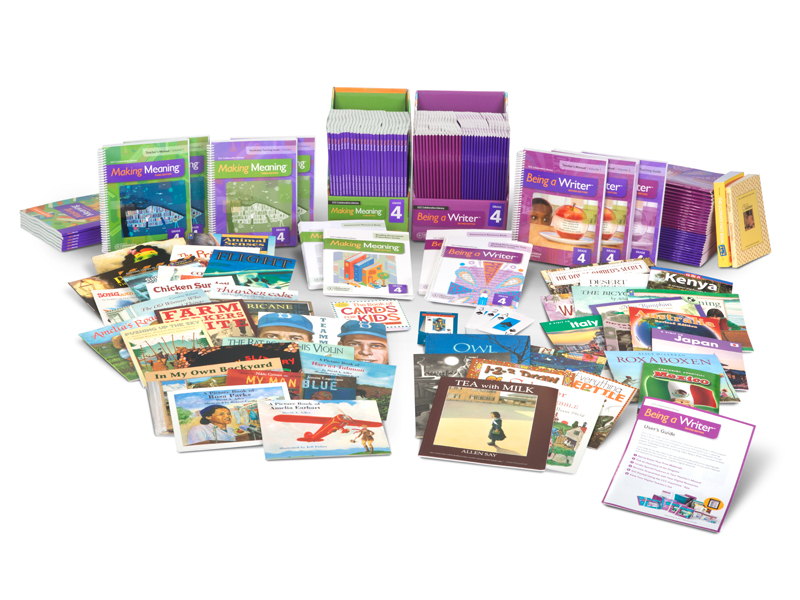 Integrating academic rigor and social-emotional learning instruction, this product line is comprised of three programs (two of which existed as previous editions): Being a Writer™ (writing), Making Meaning® (comprehension), and Being a Reader™ (foundational skills). This massive project encompassed the design of interior text and exterior packaging, including all digital materials. Learn more at collaborativeclassroom.org/collaborative-literacy. Package illustrations are by Margaret Lee, Tatsuro Kiuchi, Jing Jing Tsong, and Michael Wertz.
See the Creative Literacy: Digital Resources here.
To learn more about this project, see this case study.
Learn more about the organization and this product here.
'Berta's Role
Working directly with a cross-departmental team of writers, editors, producers, print production staff, programmers, and key stakeholders, 'Berta:
created a new branded look and feel for the three programs.
met with key stakeholders throughout the process to generate creative briefs, sketches, mockups, and final designs—presenting and getting "buy in" at every stage of the process.
sourced and hired a large team of designers and illustrators including six designers and over 20 illustrators JUST to complete the controlled-vocabulary sets for Being a Reader (see below).
hired three illustrators with different, yet complementary styles to differentiate the product covers, and directed them to adapt their work to reflect K–6 grade-range progression.
tackled a complicated packaging scheme considering the materials and usage pattern.
managed all art and design schedules and budgets for the project.
continued the established branding on digital pieces, including: ePUBs, video resources, whiteboard activities, tablet apps, and online courses.
Final Packaging Solution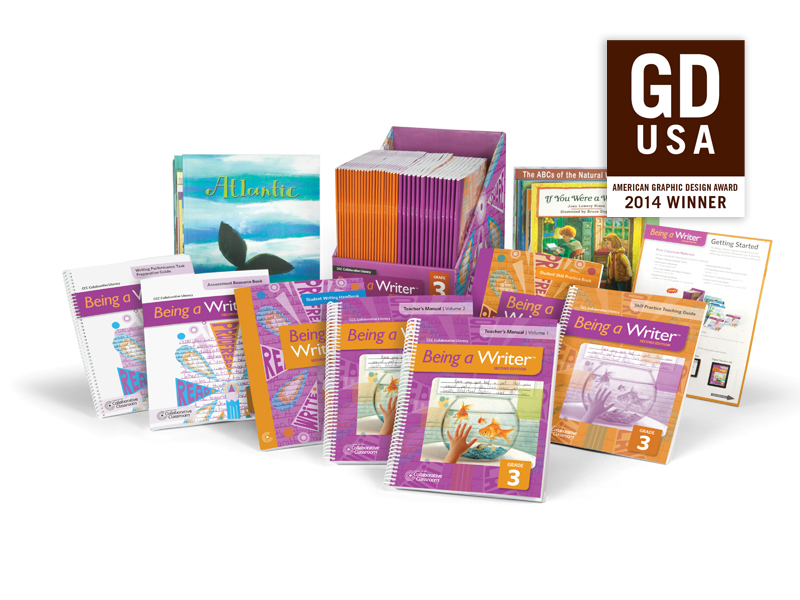 Realia Texts and Trade Books