Client: Red Pencil Publicity
Category: Publishing/Public Relations
Scope: social media
Project Objectives: Red Pencil Publicity is an Oakland-based PR and marketing firm specializing in helping authors and presses promote great nonfiction books. 'Berta works directly with the owner to create each social media series for book launches. Below are two examples of recent ads and posts for Instagram and Facebook.
Ground Truth: A Geological Survey of Life
by Ruby McConnell
From Amazon: [Ground Truth] illuminates the central role of landscapes in our ideas of home and self despite the growing disconnect between modern lifestyle and the environment. Written with a scientifically-driven female voice, McConnell's timely and significant work reveals how the landscapes we inhabit can also help us better understand ourselves and our relationship to the ground beneath our feet.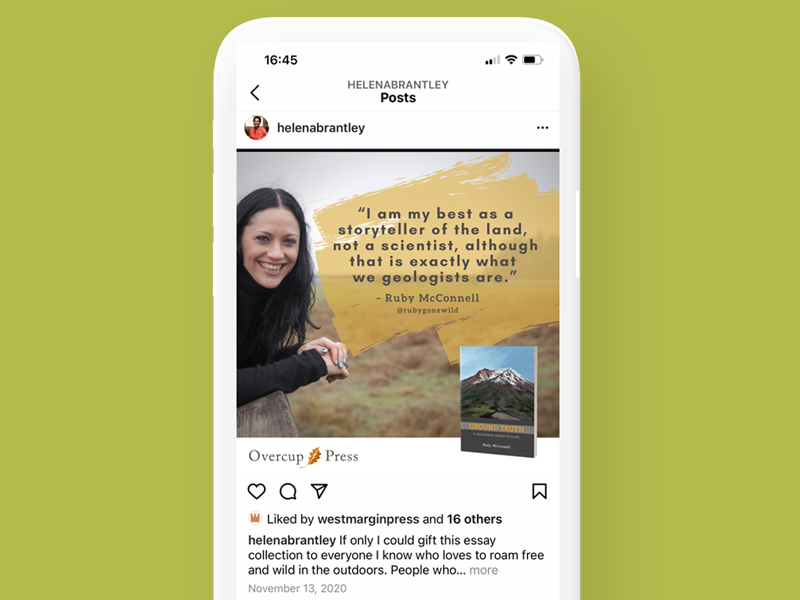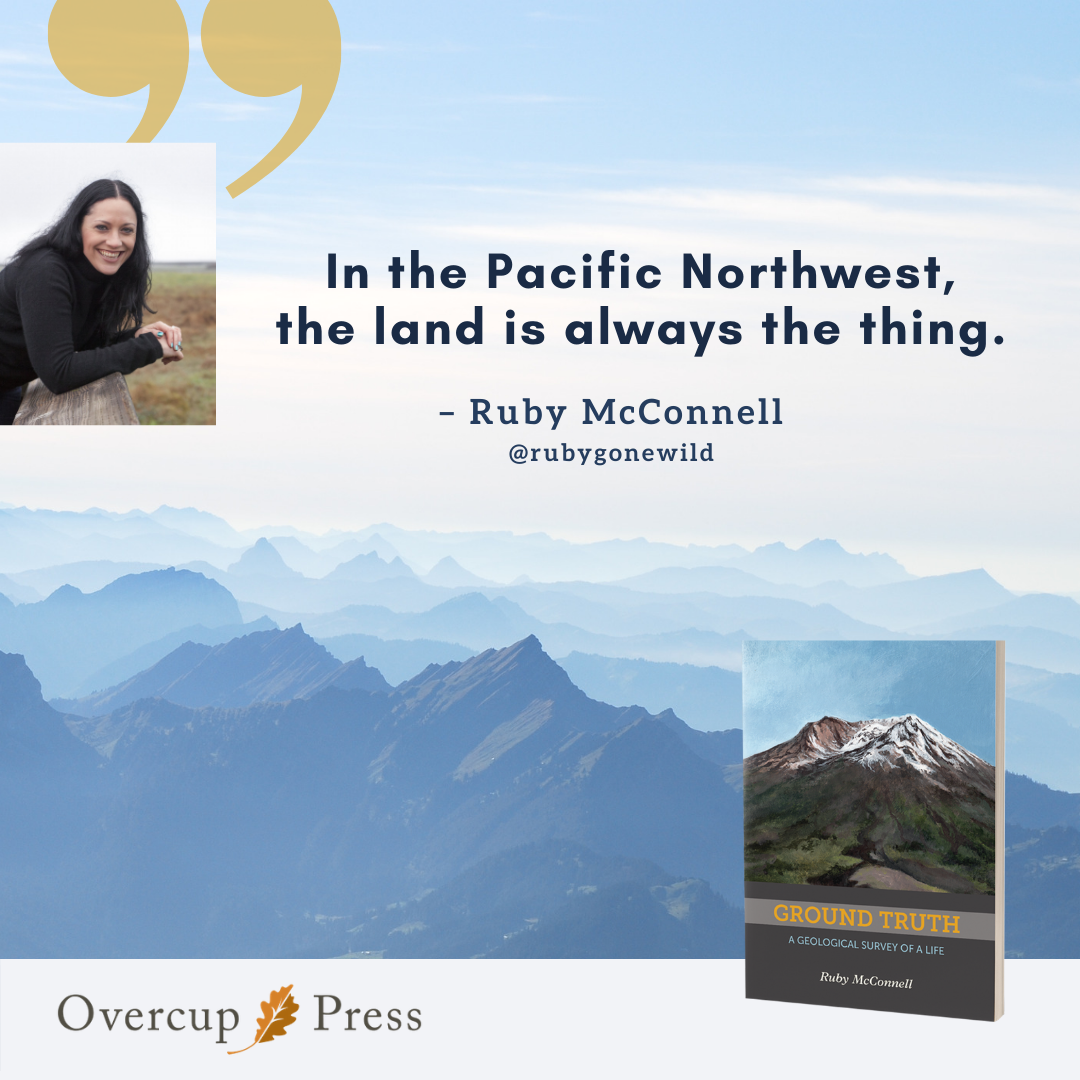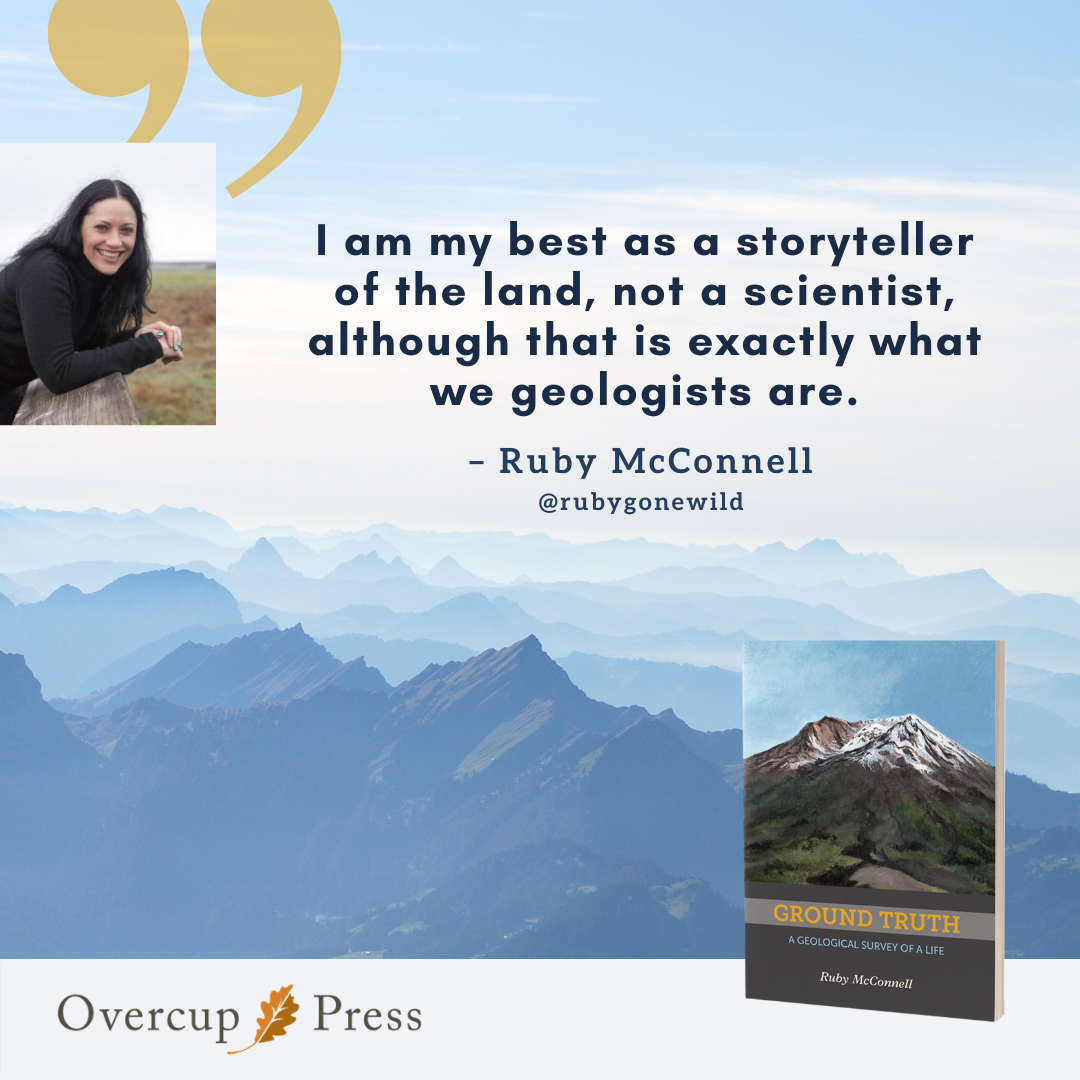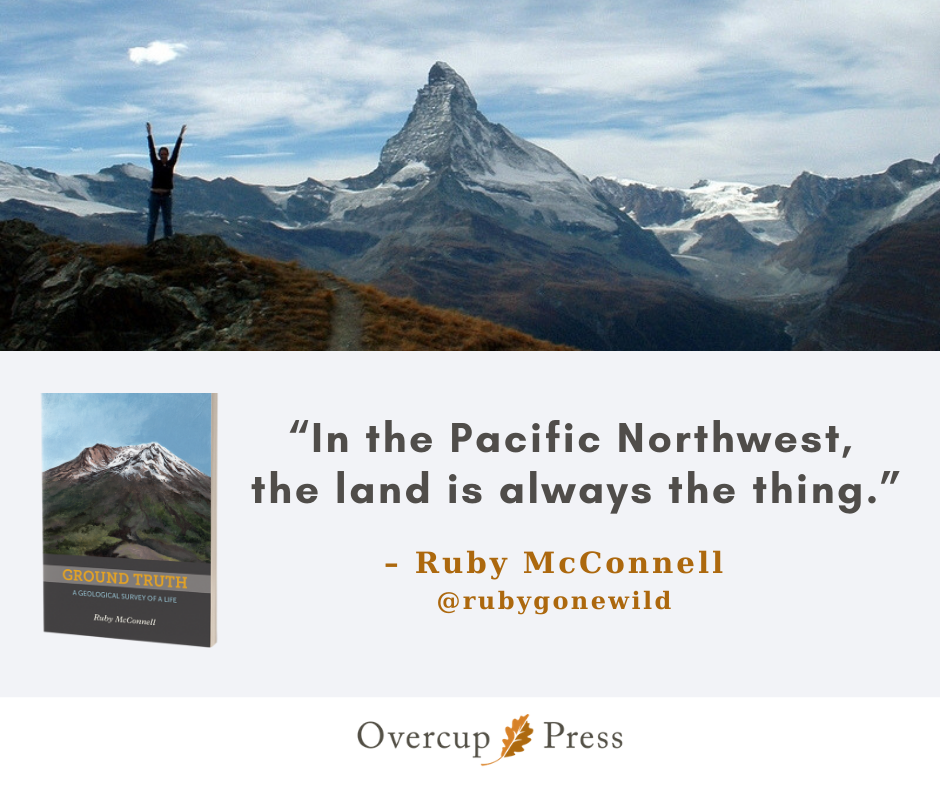 Somehow Saints: More Travels in Search of the Saintly
By Mary Lea Carroll
From Amazon: The author of Saint Everywhere is answering the call from fans for more reports from her quest to learn from some quietly extraordinary women―and a man or two―who have changed the world. Mary Lea Carroll travels to shrines and hometowns to learn about such amazing people as Saint Marie of Quebec, who founded the first girls' school in the New World; philanthropist-turned-saint Katherine Drexel of Philadelphia; Saint Brigid, a patron saint of Ireland; Sudanese native Saint Josephine Bakhita, who ended up living in Venice, Italy; and Pierre Touissant, the 19th-century slave-turned-hairdresser in New York City who is in the process of being canonized. In between her travels, Mary Lea connects with everyday heroes she encounters in her daily life, all inspiring her to continue her own journey to be a better citizen of the world.