Supa*flarez Promotional Materials
This campaign includes various marketing materials branding and promoting the Supa*flarez line of retro-inspired products from Fun-o-matics. Reinforcing the Supa*flarez fun lifestyle and brand to potential customers, promotional materials include: product photography, product line sheets, packaging, signage, and giveaways.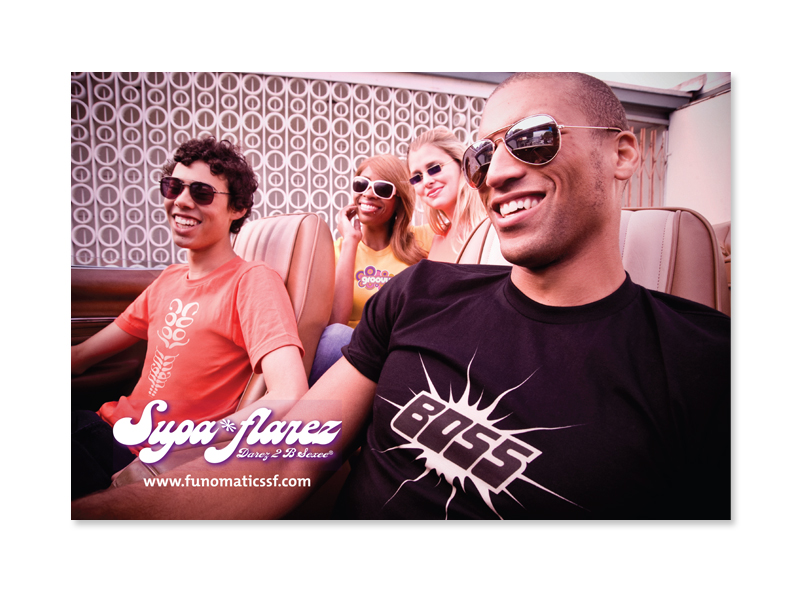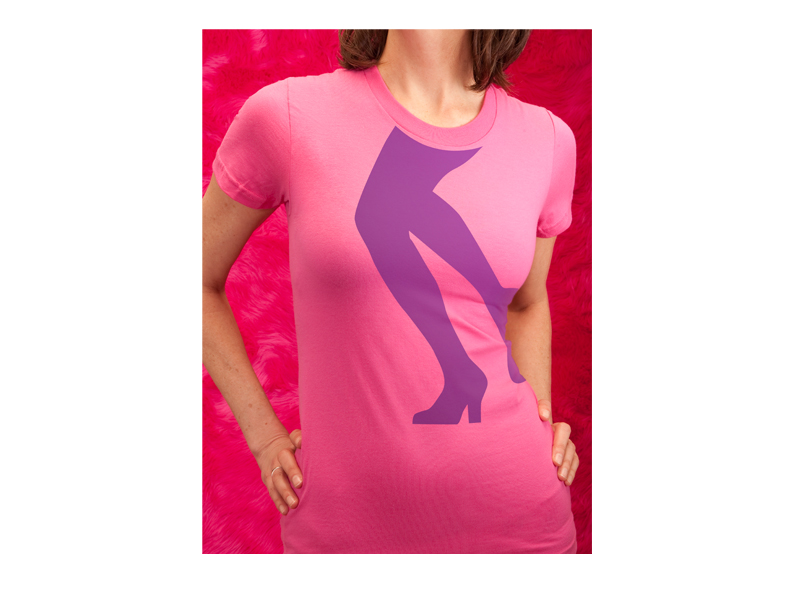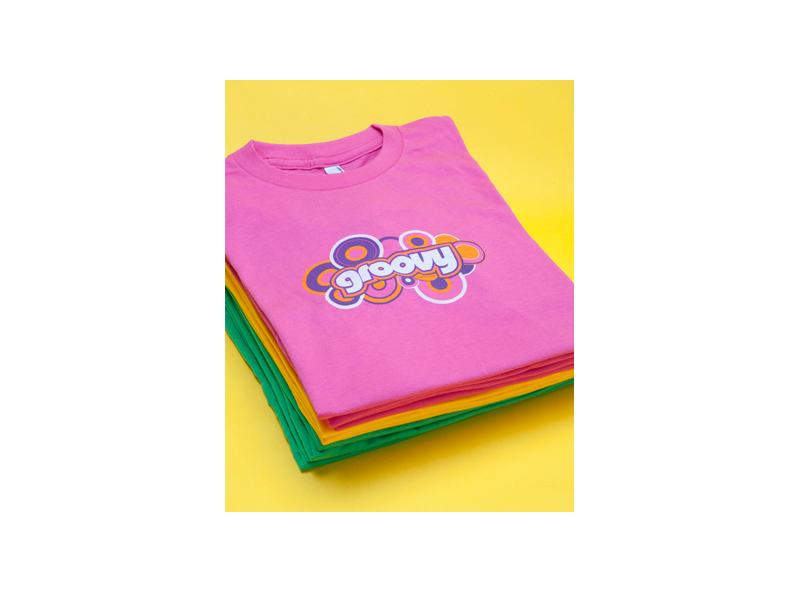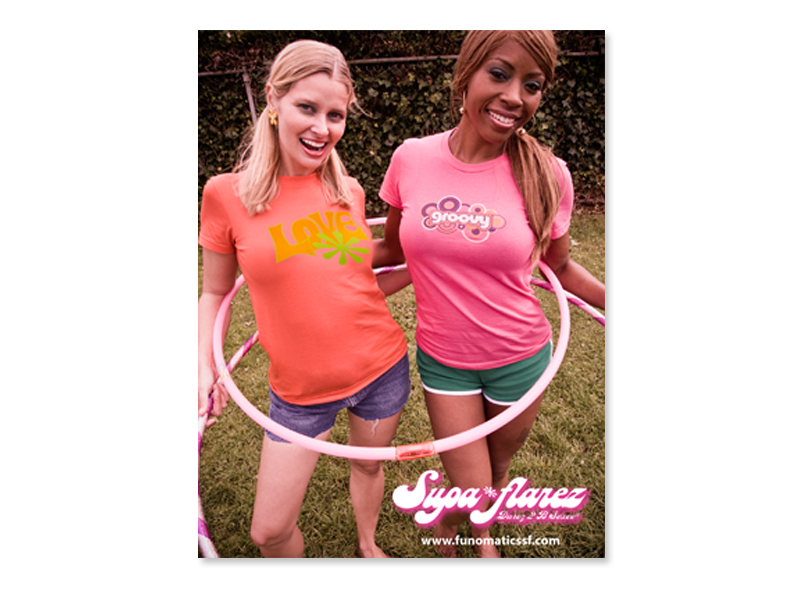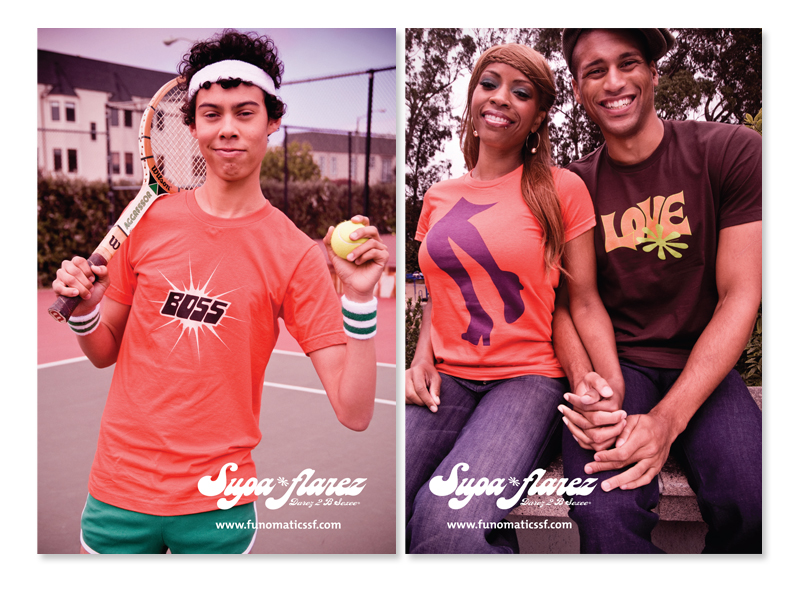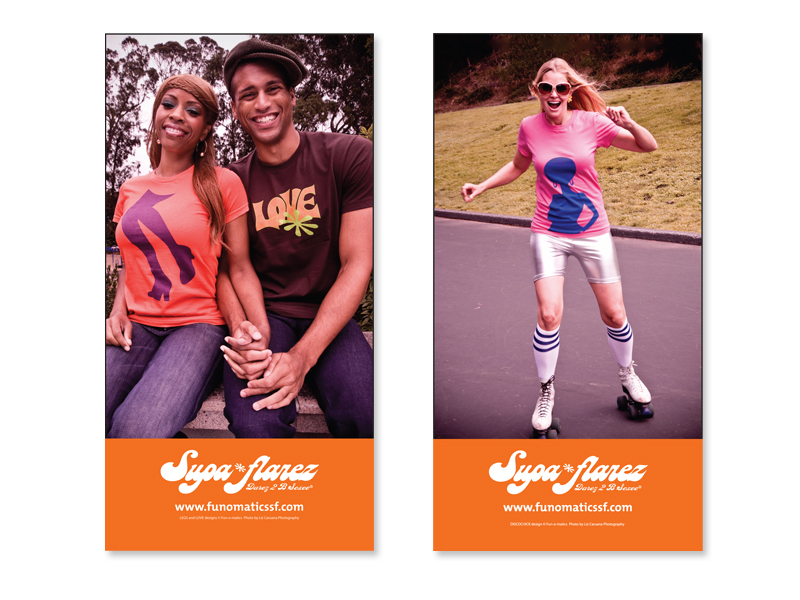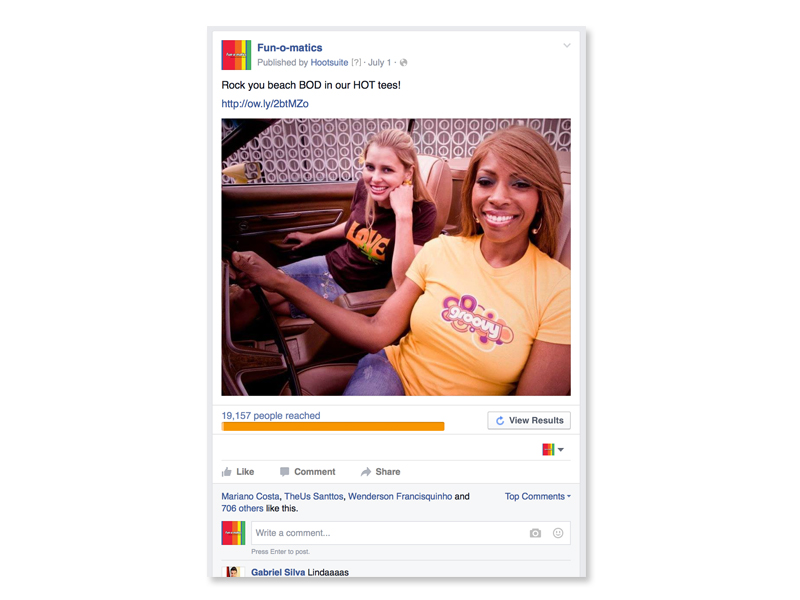 Supaflarez Product Wholesale Kit
This kit containing everything a retailer needs to start selling the product, including an assortment of tees, line sheet, hang tags, stickers, signage, and a standard contract.