Client: The Foundation
Category: Youth Mentorship and Fitness
Scope: logo design, brand design, swag, signage, identity package
Project Objectives: The Foundation, a Bay Area nonprofit, needed a logo that reflects the organization's mission as well as the founder's vision. The Foundation educates underserved youth about nature, fitness, nutrition and community through athletic programs. helping them reach new heights of fitness and personal growth. All-in-all the process took time, but in the end the client was ecstatic with the results. He really felt like the logo reflects the organization's mission, and his vision.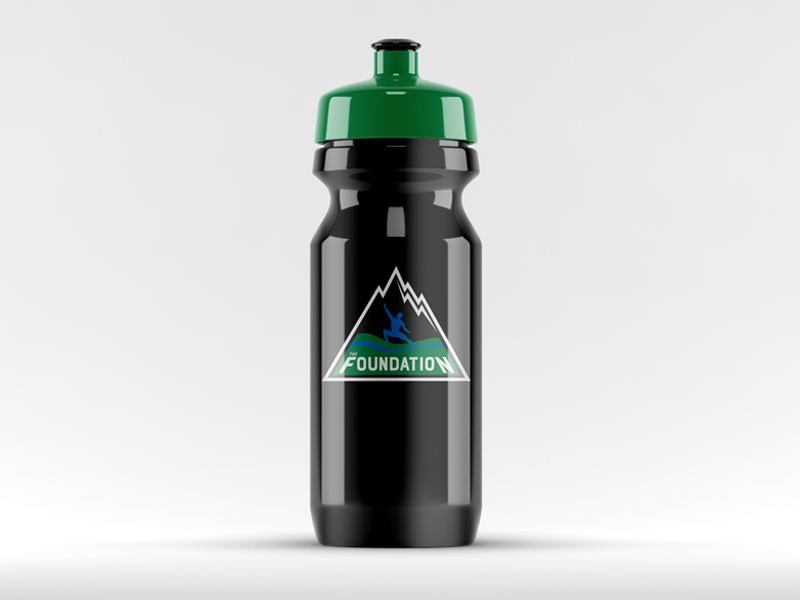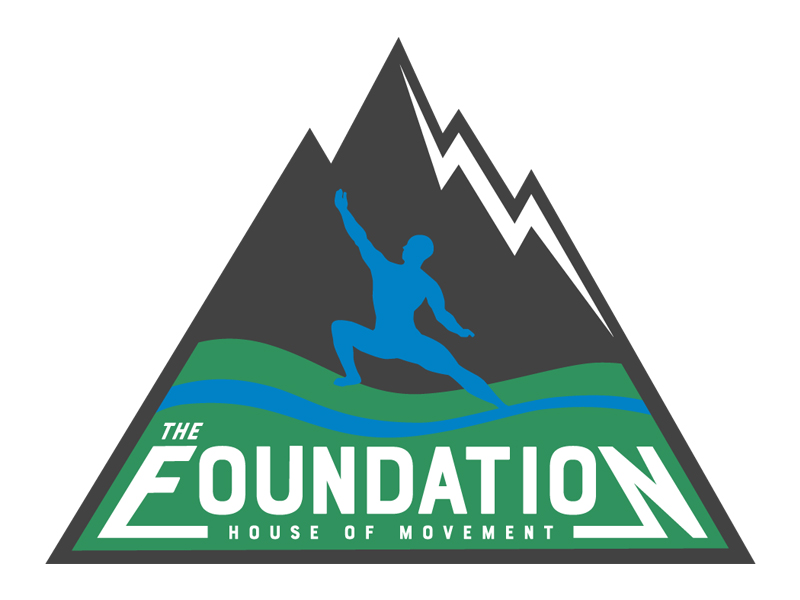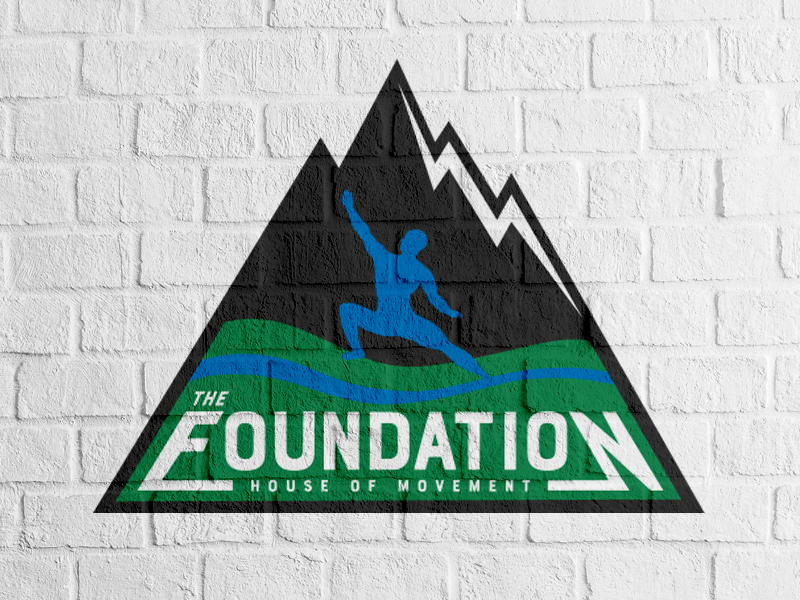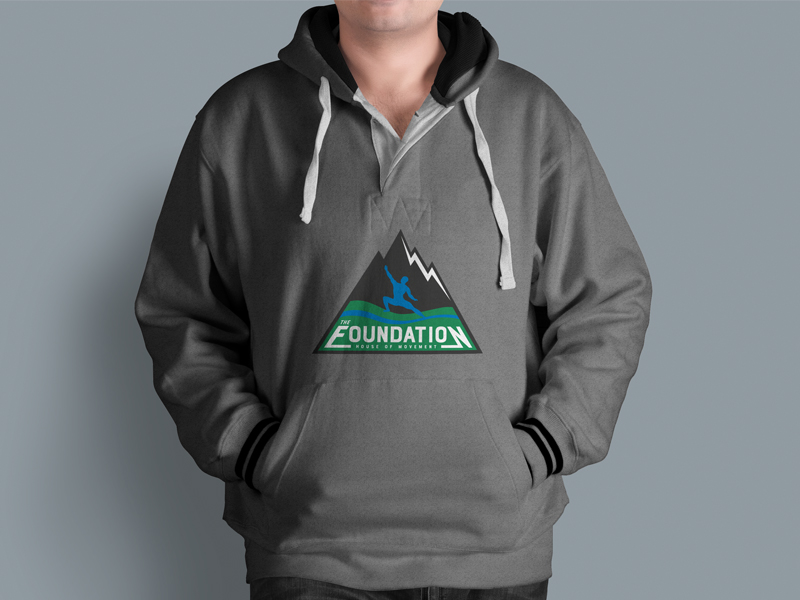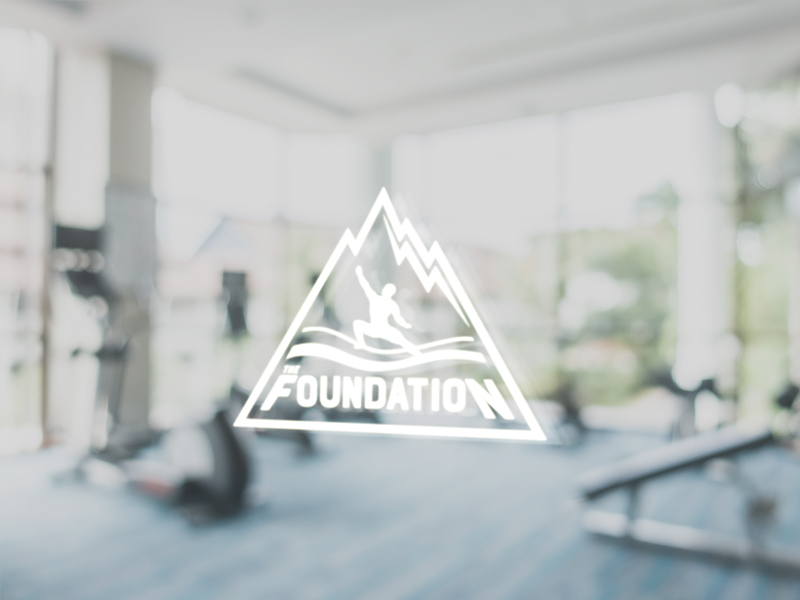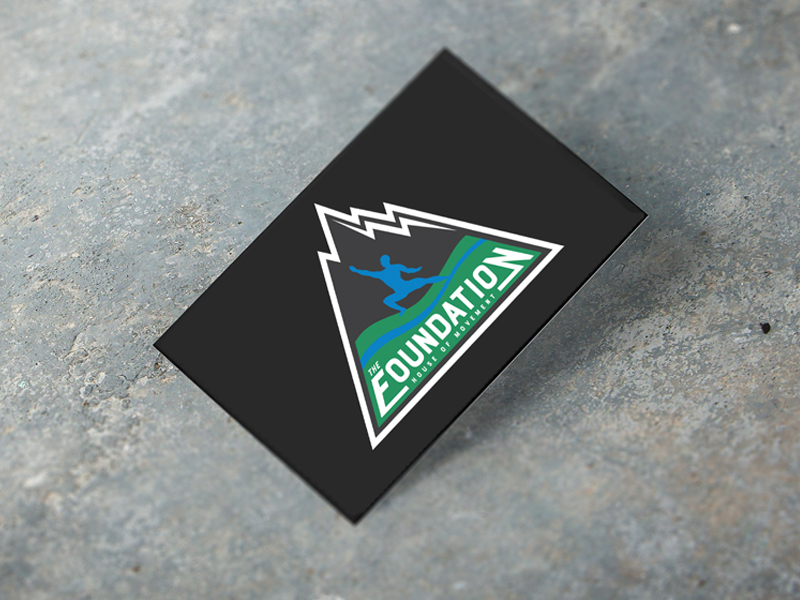 'Berta's Role
Working collaboratively with the client, 'Berta:
worked closely with him to establish trust and a collaborative back and forth process.
worked through many rounds of sketches in order to narrow down the concept focus.
presented options at each round, giving solid rationales for not pursuing some client-driven options that wouldn't work as well graphically.
worked to guide the client through the design process, eventually landing on a logo concept that both she and the client were happy with.
created a brand guideline and all versions of the logo needed for various applications.