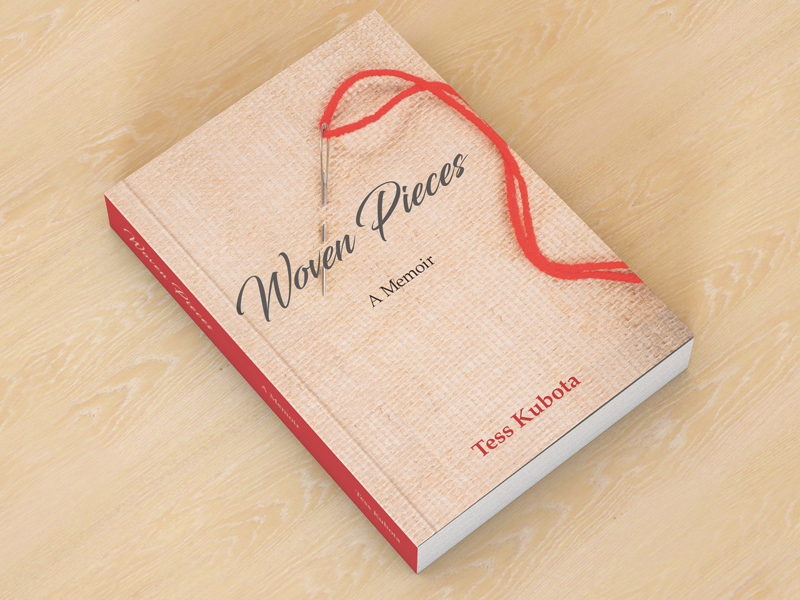 This book project was very personal for the client. This memoir was written about her process of self-discovery and the search to learn more about her father's life and to better understand her own.
A tailor, her father was kidnapped by the Japanese in the Philippines during World War II and never seen again. Tess was only one  years old. She would never know her father except through conversations she had with her mother and other relatives, as well as records and a knowledge of the place and time.
Working closely with the client on this project was interesting. Not only was her story compelling, but it was a unique challenge to create a design that would communicate her story in a visually interesting and sensitive way.