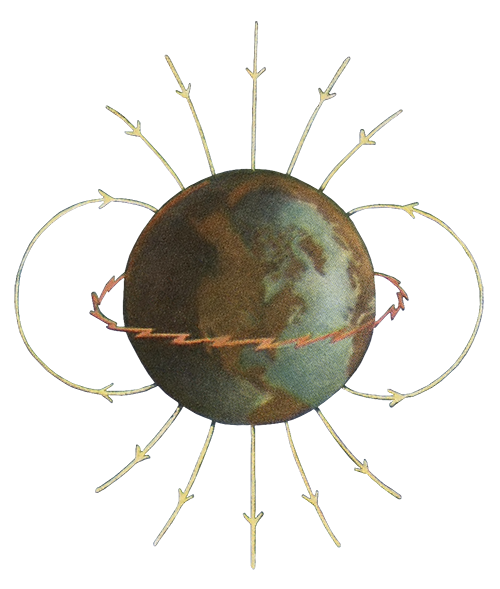 Want some news you can use? Browse 'Berta's quotes, insights and features around the world wide web-o-sphere.
'Berta's Appearances!
Had a blast on the Put It Together show with Daniel G. Garza! You guys gotta check out the recoding on YouTube and hit that subscribe button! Great stuff! https://youtu.be/235aUiQuom4
'Berta also thoroughly enjoyed lending her voice and expertise to a BD Online conversation about Humanizing Typography as it relates to brand.

'Berta's Insights on Branding and Graphic Design
https://www.onlineschoolsreport.com/ultimate-guide-to-graphic-design/
https://www.carolroth.com/blog/imposter-syndrome-small-business/
https://www.owlguru.com/review/graphic-designer-roberta-morris/
https://www.marketapeel.agency/post/get-a-personal-brand-to-get-hired
---
'Berta's Tips on Freelancing
https://www.spikenow.com/blog/tips-tricks/how-to-start-freelancing-top-freelancer-tips-from-successful-entrepreneurs/
---
Recognition of 'Berta
gdusa.com/peopletowatch2021/roberta-morris
gontests.gdusa.com/competitions/2020-american-graphic-design-awards
Check out this book review for a recent anthology featuring 56 poets from all 50 states and the US territories and commonwealths. 'Berta did the design for both the book and traveling art exhibition. https://www.kirkusreviews.com/book-reviews/dana-teen-lomax/the-beautiful-poets-reimagine-a-nation/
---
Social Media Mentions
https://www.instagram.com/p/CKzJKgqhhdD/
https://www.instagram.com/p/CLHviIEhdAZ/
https://www.owlguru.com/review/graphic-designer-roberta-morris/
'Berta's Projects
Check out this mural project for Highland Hospital that 'Berta helped design and produce. Many, many hours of Photoshop…
Highland Hospital Interior Wall Murals