'Berta was challenged to create a new brand mark for an educational nonprofit following a merger. While the branding of the previous organization, Developmental Studies Center, was primarily focused on literacy, the new directive was to emphasize collaboration and community, and to move away from a strictly literacy focus. The new mark was needed ASAP as there were marketing materials and print and digital product already in development that needed to be rebranded before release.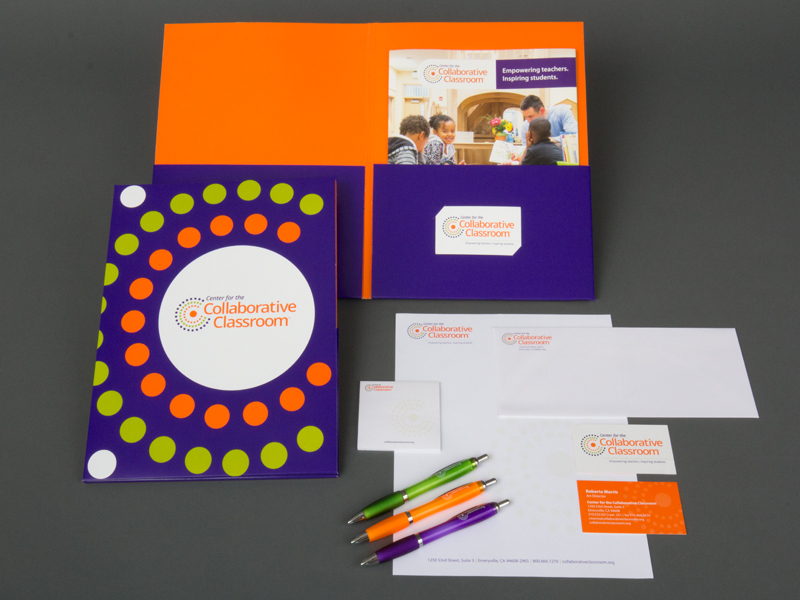 'Berta's Role
For the duration of this project, 'Berta simultaneously:
rebranded the organization.
created all new marketing collateral.
designed and art directed the new Collaborative Literacy suite of three K–6 programs, including all interior text, exterior packaging, and digital offerings.
Results
As a result of 'Berta's work on the project, the deadlines were met for rebranding product already in development to align with the new goals and focus of the organization, and customers and reps in the field had a more robust story to tell around the collaboration of students in the classroom as it relates to the curricula developed and sold into school districts by Collaborative Classroom. The branding has become highly recognized and has a positive connotation for potential customers.
Branding Identity Package Applications
Along with creating the logo, 'Berta applied the newly minted identity to myriad pieces of collateral, signage,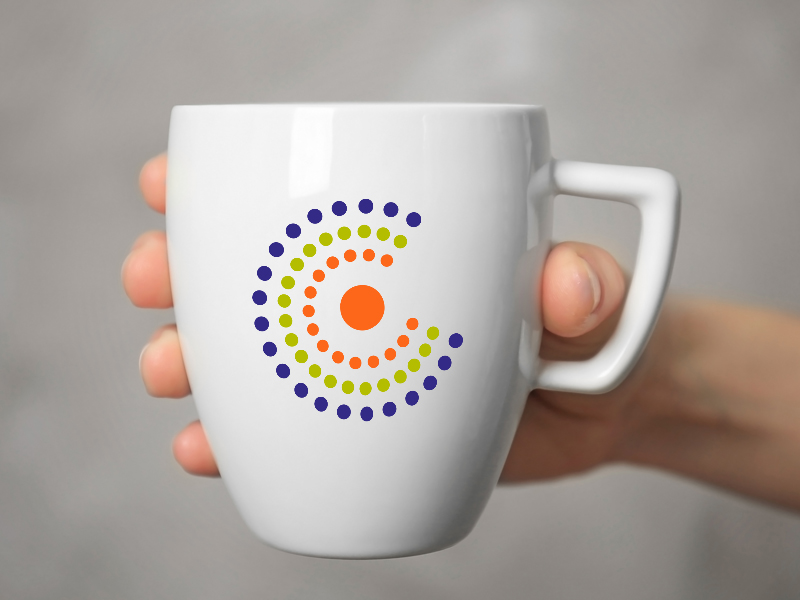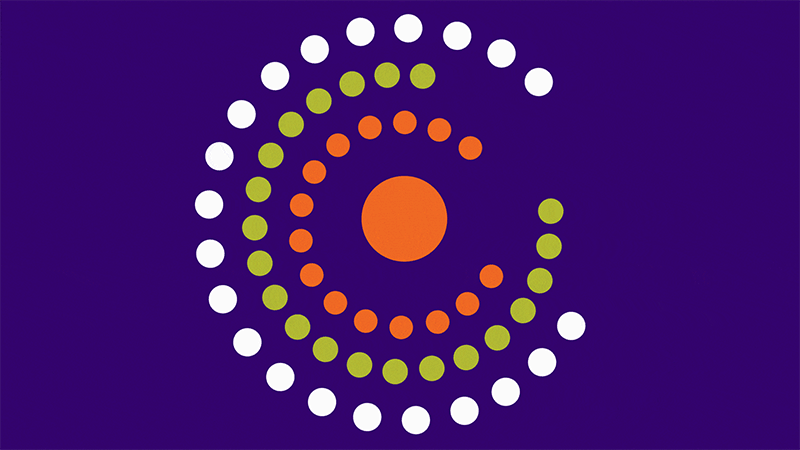 Organizational Brochure Cover and Spread
This brochure announces the new organization and emphasizes the importance of its work in districts and classrooms around the country—offering academic rigor and social-emotional learning materials.