This logo design and brand identity package for DSC reflects its mission as a nonprofit educational publisher. The open book icon and sparkles—representing both the pages of the book and the spark of learning—reflected DSC's primarily focus on literacy materials.
For more information about how 'Berta serviced DSC, check out this case study.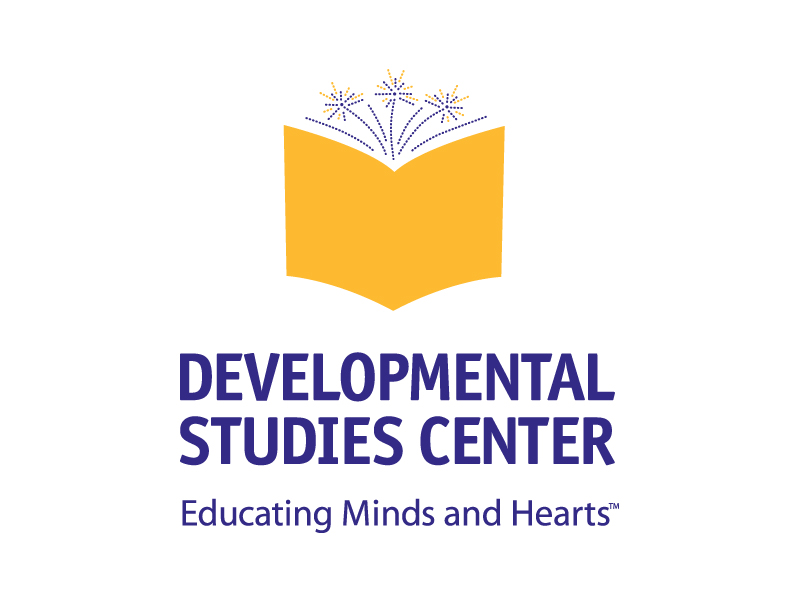 'Berta's Role
During her tenure as Senior Designer, later Art Director at DSC, 'Berta:
Evaluated all of DSC's materials and figured out a plan for moving forward with all new branding and design.
oversaw the design of all branding, program, and marketing materials including: logos, marketing collateral, product covers and interiors, and ancillary materials, and packaging.
hired new photographers, illustrators and other vendors to elevate the quality of assets, providing Art Direction and specific guidelines.
started negotiating more favorable contracts and fees with outside vendors.
worked with the team to push DSC's web presence and social media campaigns forward.
grew and nurtured a more respected view of design's role as a key team player within the organization.
'Berta's Process
The first orders of business for 'Berta were to: fully evaluate the quality of the materials DSC already had, purge any unneeded assets, and get to work creating a new logo and branding strategy for the organization. 'Berta worked to elevate the process of design, and as part of the new process, 'Berta:
created sketches, mood boards, and concepts boards which she presented to key stakeholders to get their buy-in.
systematically reconceptualized all marketing and organizational materials to reflect the new direction and messaging.
started the use of creative briefs and other tracking documentation.
hired all new vendors: photographers, illustrators, and designers to elevate the quality of the materials, including the quality of product photography for catalogs and other marketing collateral.
created standards for photography and illustration for the vendors to follow.
'Berta's Process: Sketches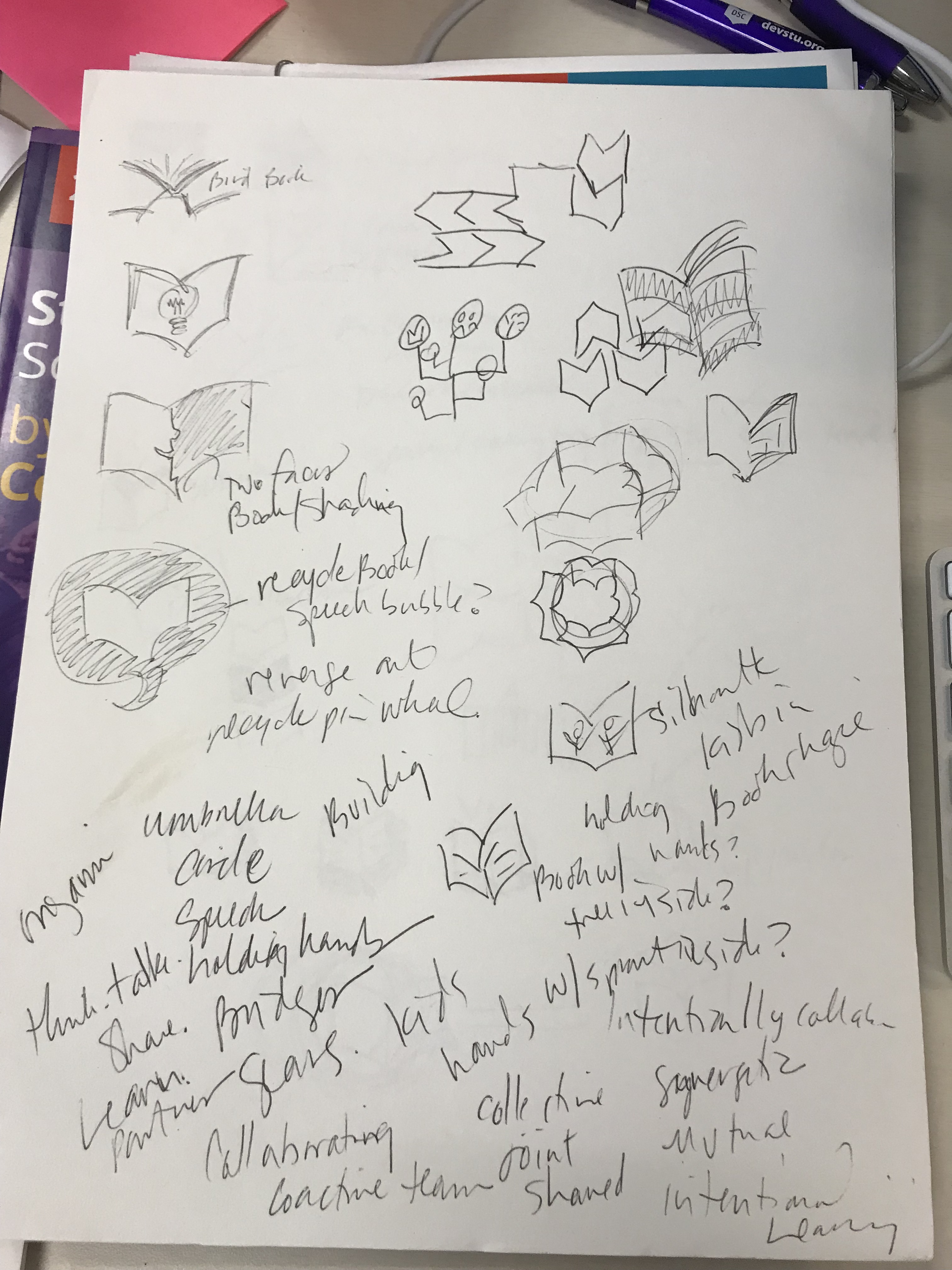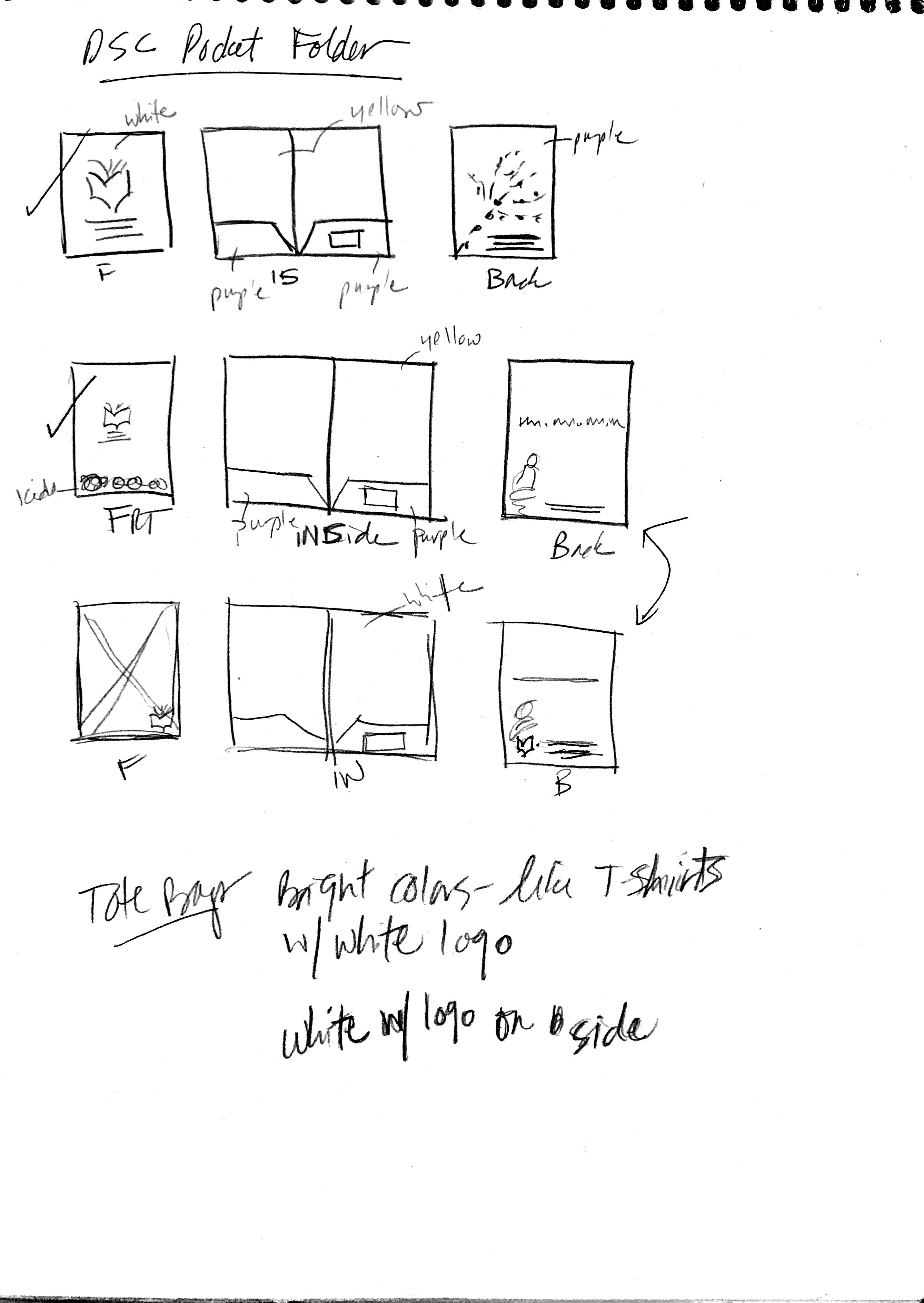 'Berta's Process: Mood Board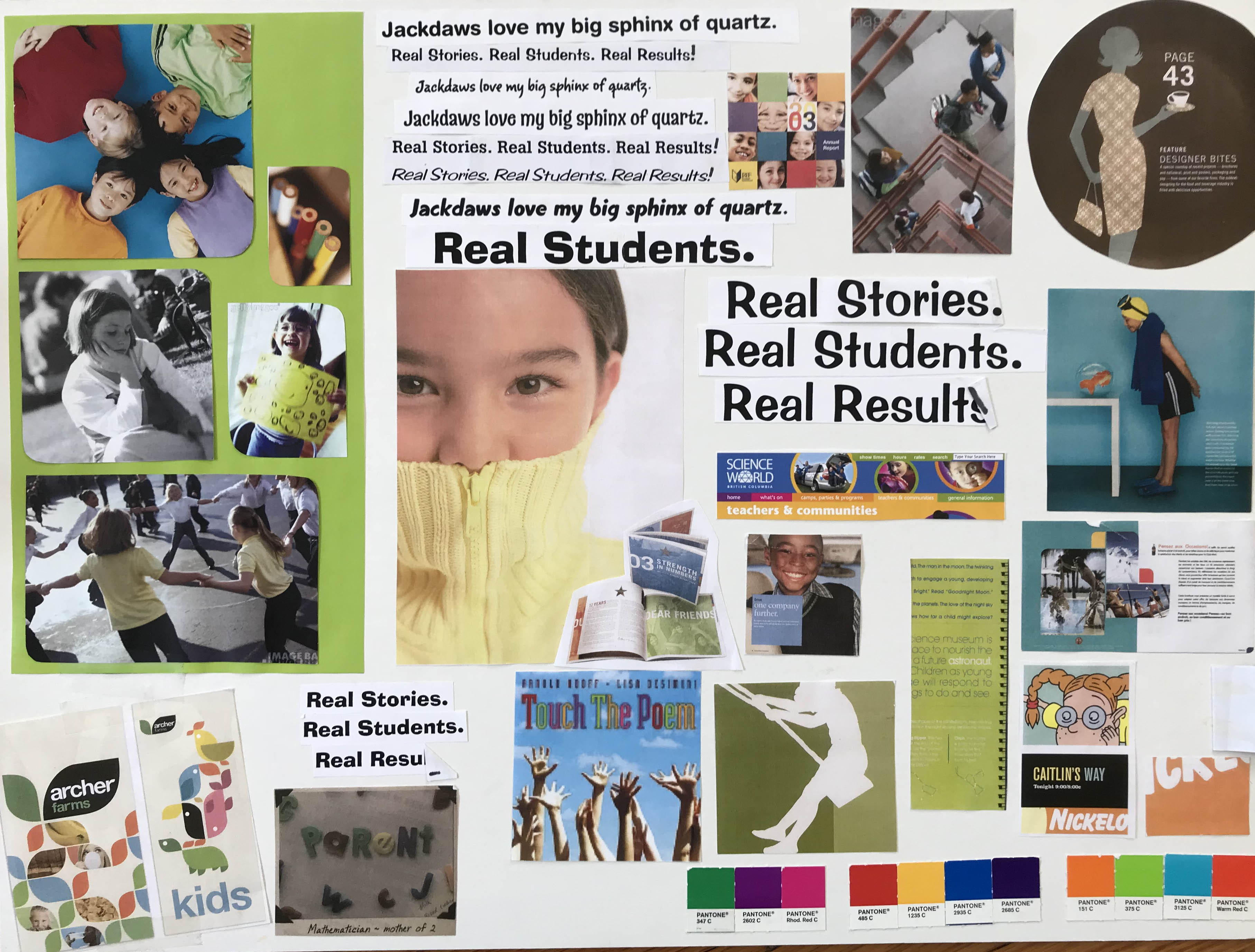 'Berta's Process: Concept Boards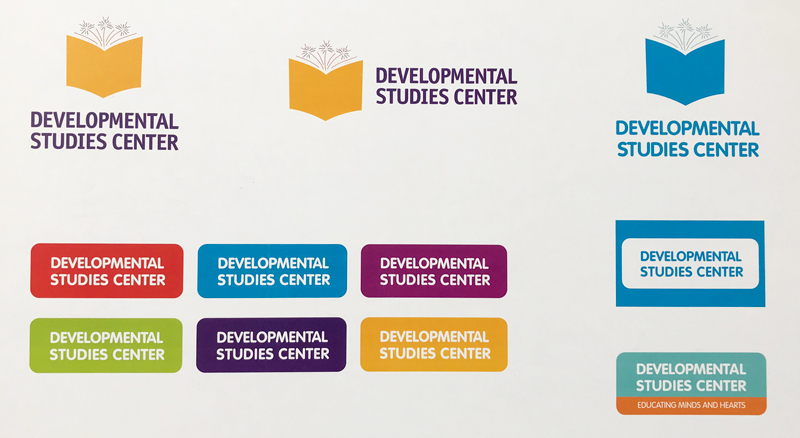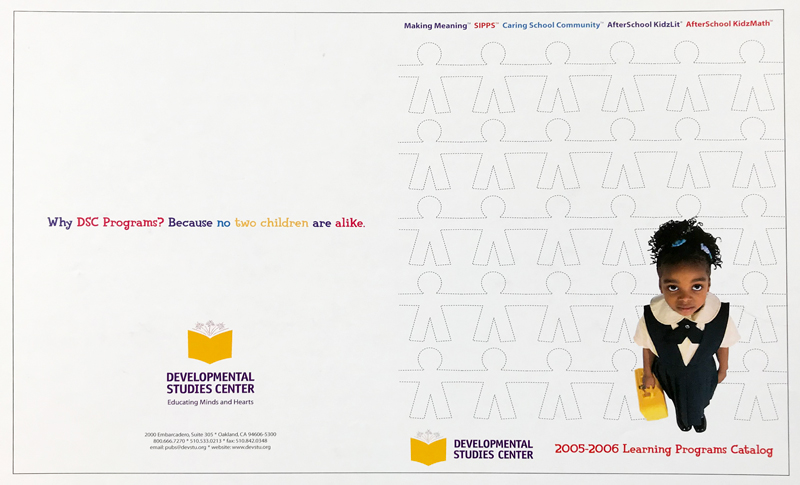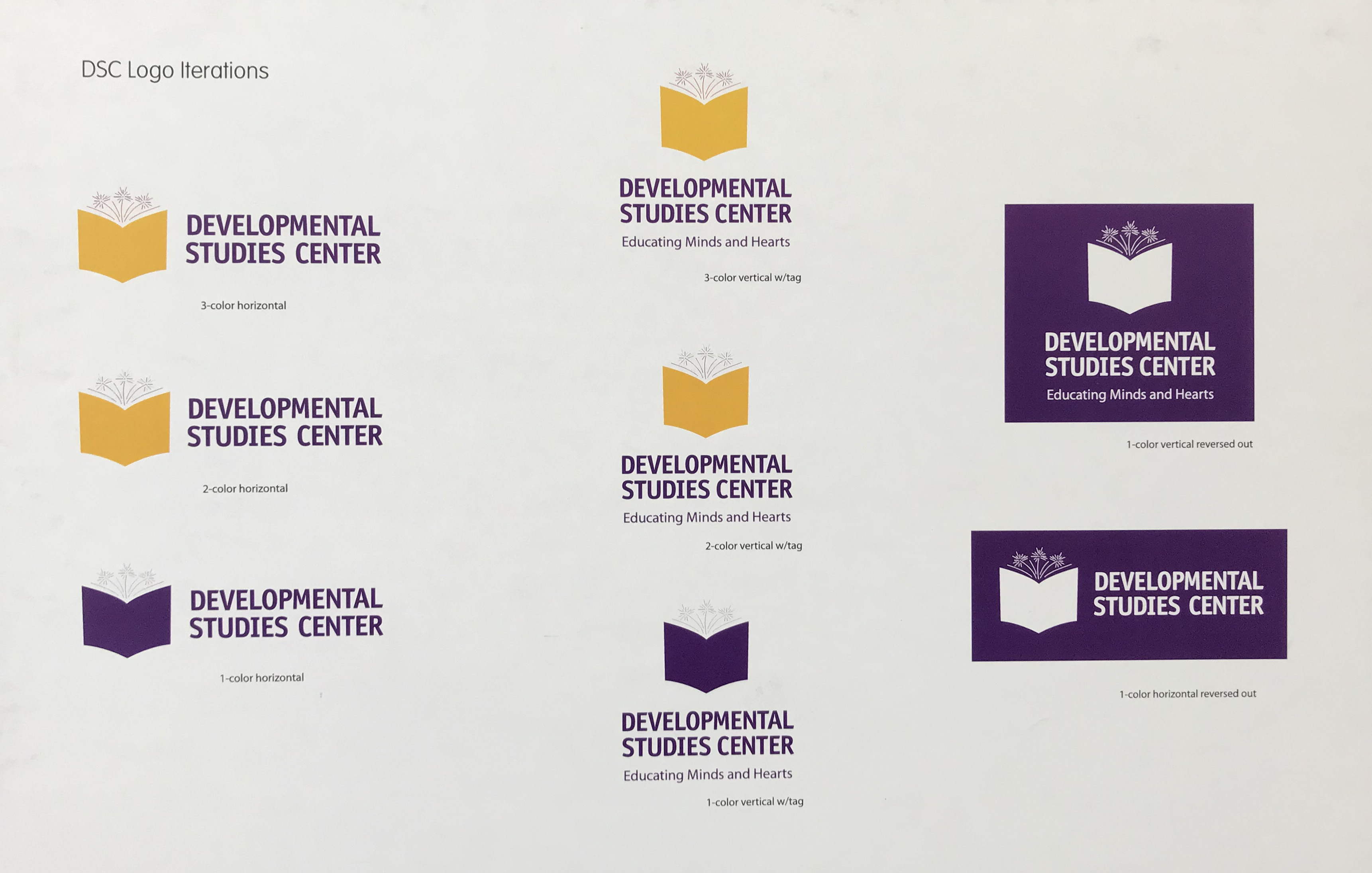 Final Results and Deliverables
Though it was an uphill battle, 'Berta provided the creative push the organization needed to more effectively market their curriculum programs and professional development services. In addition to the marketing collateral, 'Berta redesigned all the curriculum program materials to be more user-friendly and visually appealing for teachers and students, and for decision makers who purchase for their schools and districts—all the while keeping the integrity of the programs' academic rigor front and center. 'Berta:
gave DSC's products a facelift, and a cohesive family look—creating fully branded product that was recognized for the quality of materials.
created award-winning product and marketing design that stacked up against other publisher's materials in the highly competitive educational market
helped the organization reach its operating goal of $18 million in yearly sales, from less than $1 million when it first started selling into the market!
To see 'Berta's redesign of DSC's programs, check out AfterSchool KidzLit, AfterSchool KidzMath, AfterSchool KidzScience, Words in Action, and SIPPS.