Not sure how your brand stacks up to the competition? For ventures big and small, 'Berta has formulated customizable and scalable services to help your venture achieve its mission. What do they include? Well, the moon and the stars, of course!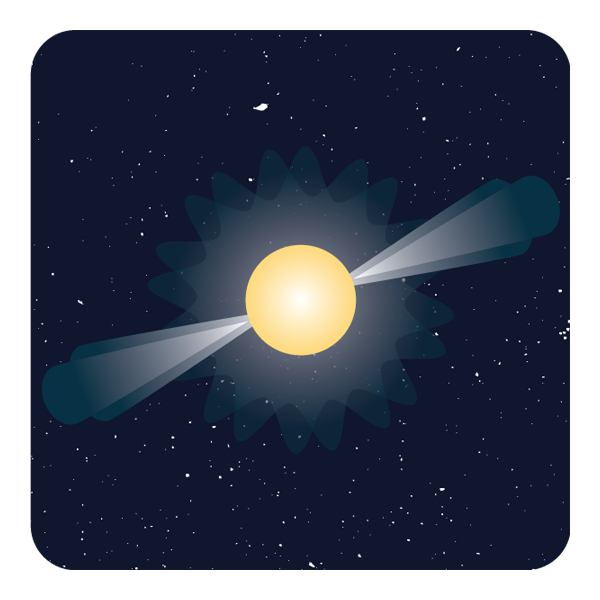 Just getting started?
Need a budget-conscious brand solution to launch your business? The Neutron Service Level is focused on building a solid launch pad to take your business into the stratosphere!
Working with you to design select identity pieces such as a logo, color scheme, font choices, and aesthetic style to power your business. 'Berta will:
Consult with you to learn more about your business
Guide you through an internal look at who you are as an emerging business
Help you to better define of your brand personality and position in the market, crafting the message you want to send to your ideal customer

Provide as-needed project management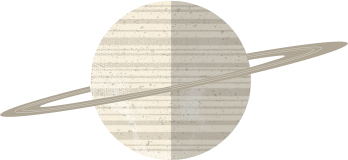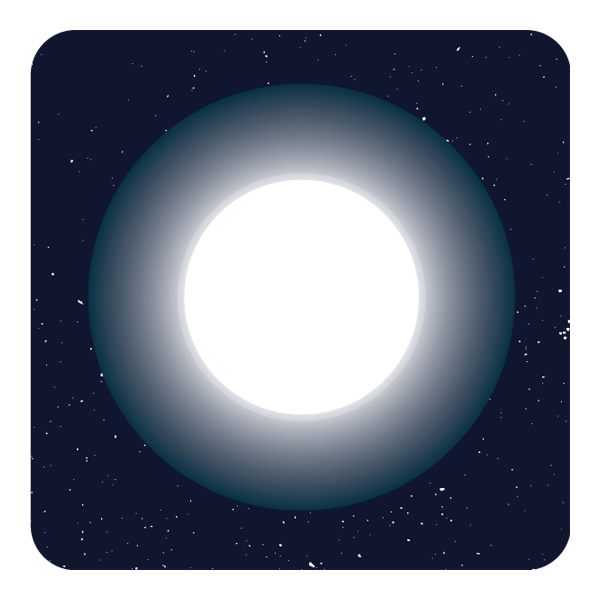 White Dwarf Level
Looking to grow your business? Do you want to boost your brand with a refresh or reboot? With the White Dwarf Service Level, 'Berta partners with you to explore your business and better understand what's working, broken, or missing so you can shoot for the stars!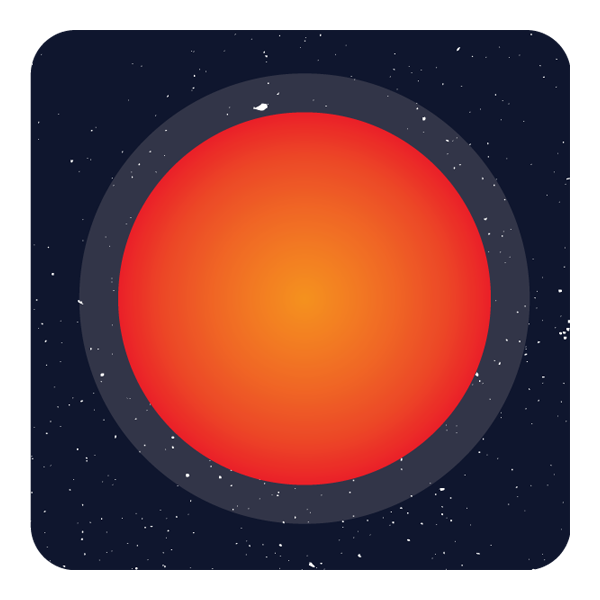 Red Giant Level
Need pretty much everything under the sun? The Red Giant Service Level fully defines your company's mission and what your brand is all about. From the drawing pad to the launch pad, this level defines a flightpath to take you to galaxies beyond our Milky Way!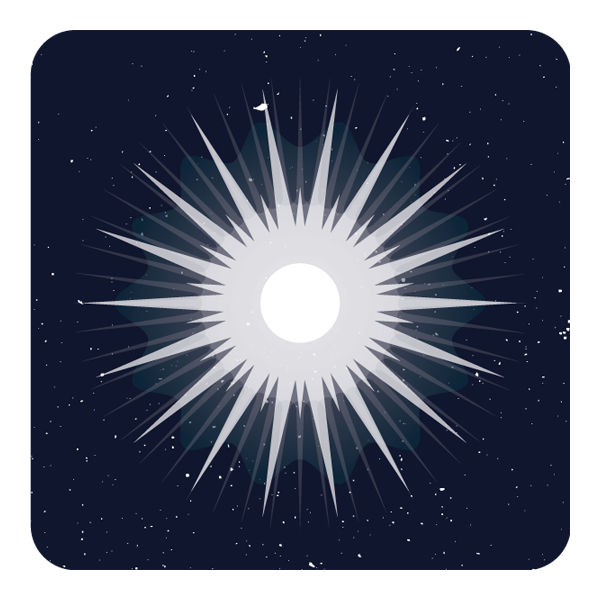 Supernova Level
Not sure which service level is right for your business? Contact 'Berta to discuss your specific needs—be it branding or any other type of project you need to land. You define the mission. There are a universe of possibilities!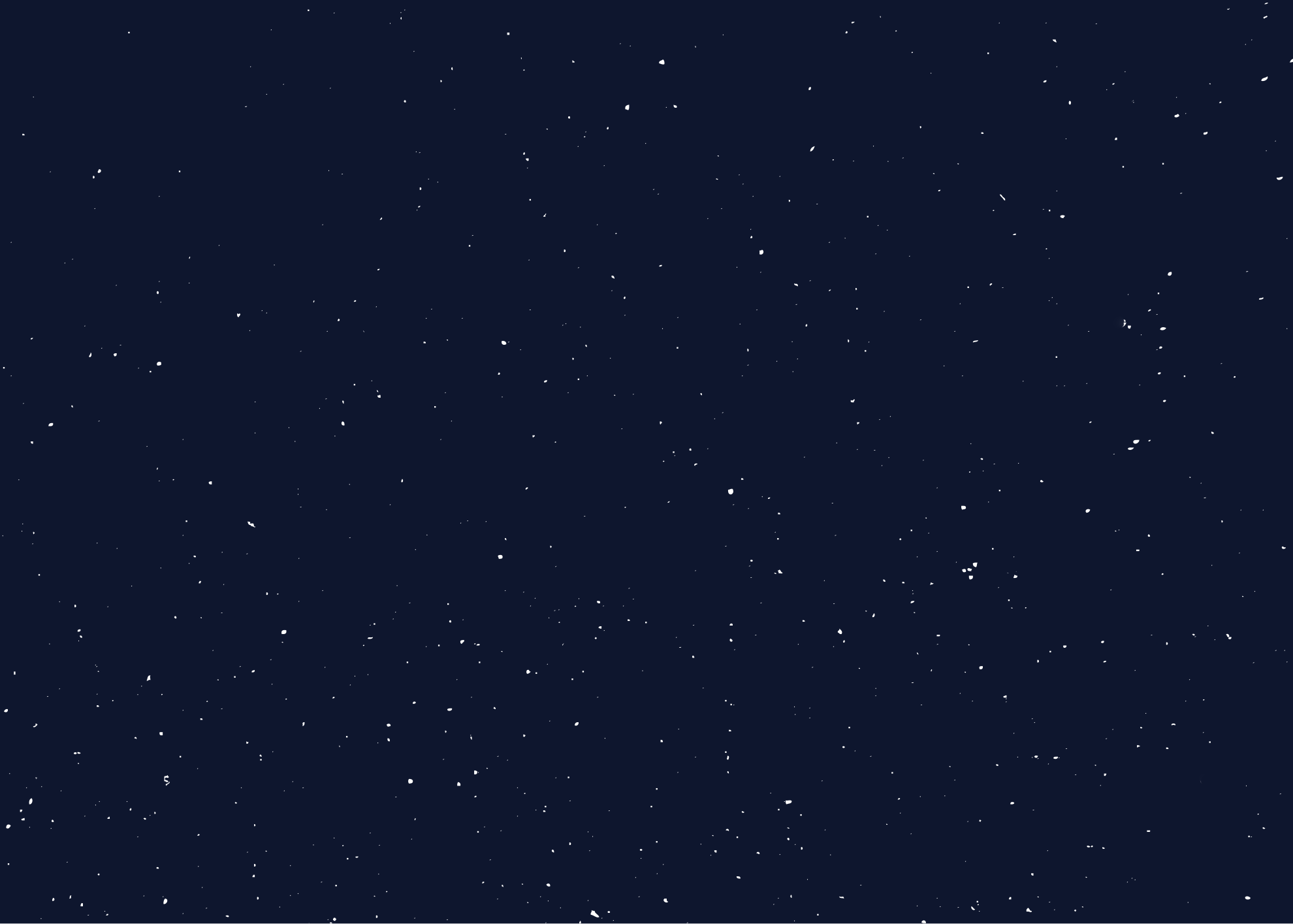 Intergalactic Promo Kit
Want to know how 'Berta and Co. can help your team? Get a package full of fun—right in your mailbox!