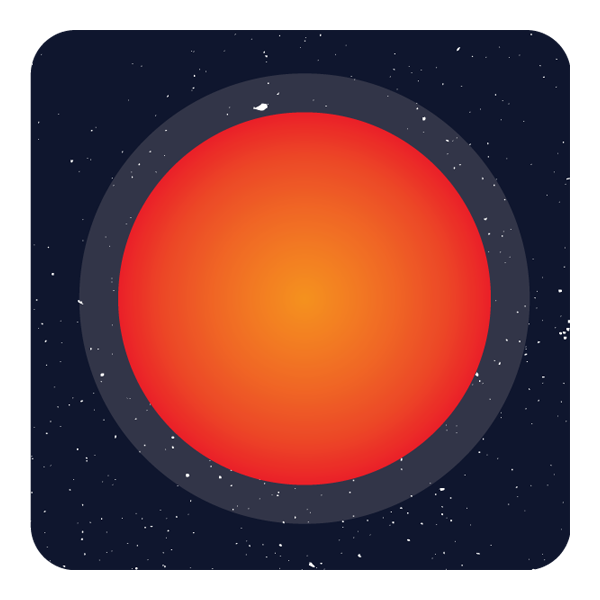 Need pretty much everything under the sun?
The Red Giant Service Level fully defines your company's mission and what your brand is all about. From the drawing pad to the launch pad, this level creates a flightpath to take you to galaxies beyond our Milky Way!
Working with you to strategize your brand and design select brand identity pieces which may include: a logo, color scheme, font choices, identity package (stationery, business card, swag), brand strategy, website, digital and print campaign materials and templates, and aesthetic style to power your business. 'Berta will:
Learn more about your business
Conduct stakeholder interviews to fully understand the scope of your mission
Conduct an analysis of your competition and define your brand personality
Generate a customer profile based on your ideal customer
Craft a solid brand strategy and messaging to appeal to your ideal customer
Design print campaign assets such as brochures, flyers, posters, and packaging
Design digital campaign assets such as a website (pricing based on needs assessment), social media, and landing pages, email, and social media graphics
Conduct user research and experience design to better inform customer profiles (i.e. your target customer audience)
Develop a complete set of brand guidelines
Help you define internal brand tenets and guidelines that inform new product development
Marketing strategy and messaging, SEO services, mission statement development, copywriting, and campaign design
Provide as-needed project management (additional charges may apply)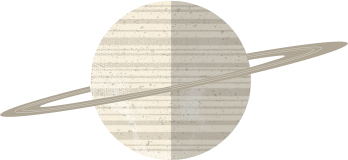 Check out 'Berta's other Intergalactic Brand Service Levels.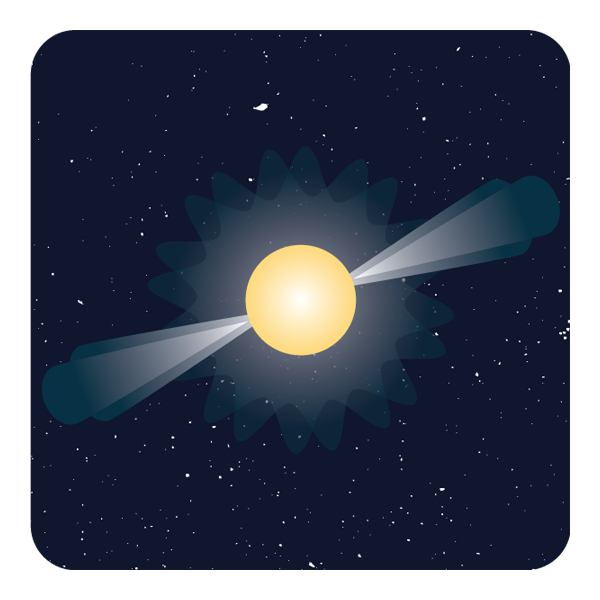 Neutron Level
Just getting started? Need a budget-conscious brand solution to launch your business? The Neutron Service Level is focused on building a solid launch pad to take your business into the stratosphere!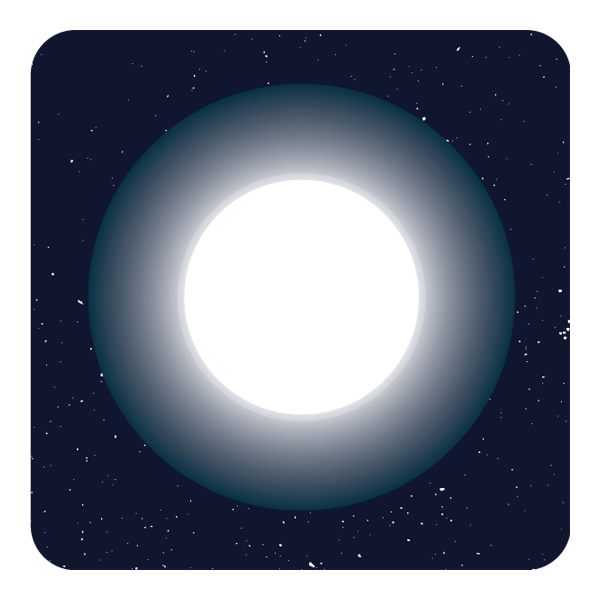 White Drawf Level
Are you looking to grow your business?Do you need to boost your brand with a refresh or reboot? With the White Dwarf Service Level 'Berta partners with you to explore your business and better understand what's working, not working, or missing so you can shoot for the stars!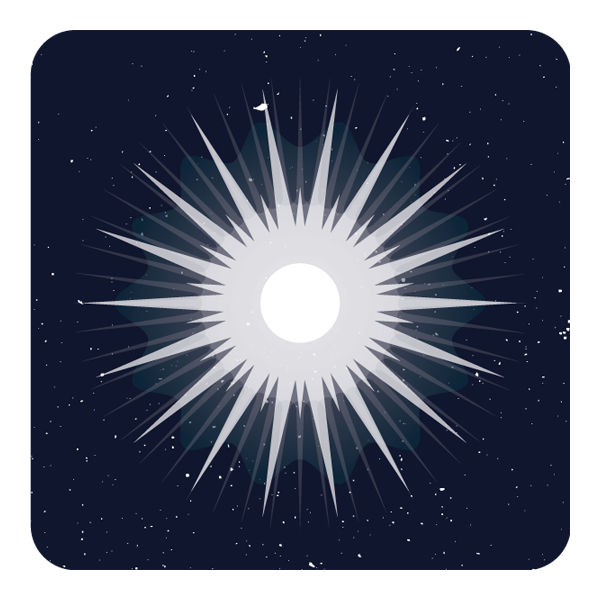 Special Mission
Not sure which service level is right for your business? Contact 'Berta to discuss your specific needs, be it branding or any other type of project you need to land. You define the mission—there are a universe of possibilities!